See how we combine video, photo, design, and strategy to successfully meet our client's fundraising goals. "This was our largest matching fundraiser in our 50 year history – we are proud that we met our goal and connected with our existing donors and new audiences. Bright Coral worked with us to create a beautiful...
Wild Paso Fino horses roam the tiny island of Vieques – their history interwoven with the unique island itself.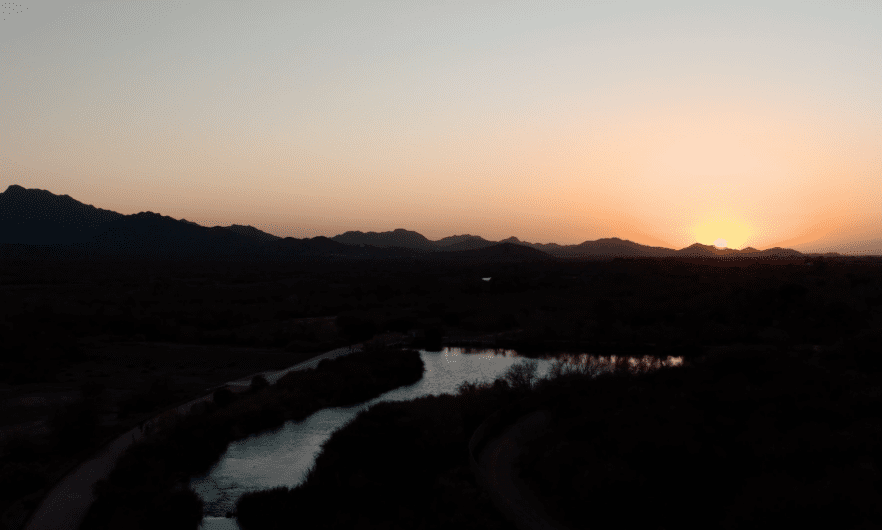 Filming and birding our way through Arizona.